Why Choose our Precision Machining Services?
You can trust in us for quality precision machining services, offered at your best convenience, flexibility, and affordability. We are a precision engineering company serving both commercial and industrial customers, ensuring that everything in the business is in order.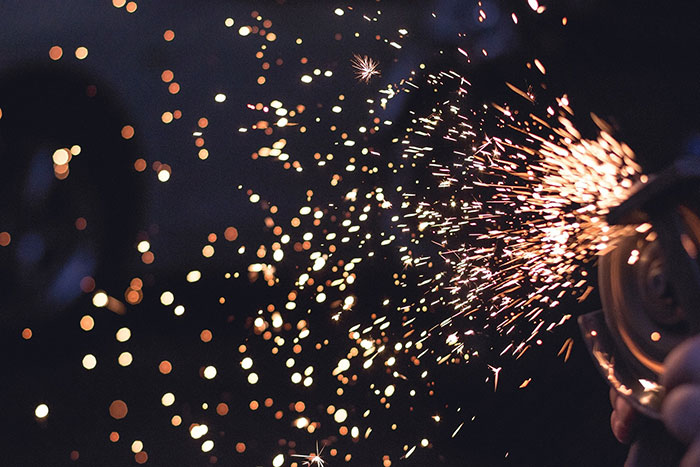 We have a team of skilled engineers who are well versed with the necessary skills and knowledge about precision engineering, and you can trust that they will do a fantastic job. We also have modern and comprehensive equipment and machine, which allows us to manufacture the components, fixtures, jigs, and prototypes with each. We are passionate and love what we do. Our goal is to ensure that all our clients are satisfied by the services that they get and have been in the industry for an extended period, we have acquired the experience and expertise to offer manual and tooling solutions to the top standards. Our precision engineering manufacturing services allow us to provide the highest quality components to exacting tolerance. Our manufacturing niche entails;
Precision Machining Services
We offer a range of quality precision engineering services which include;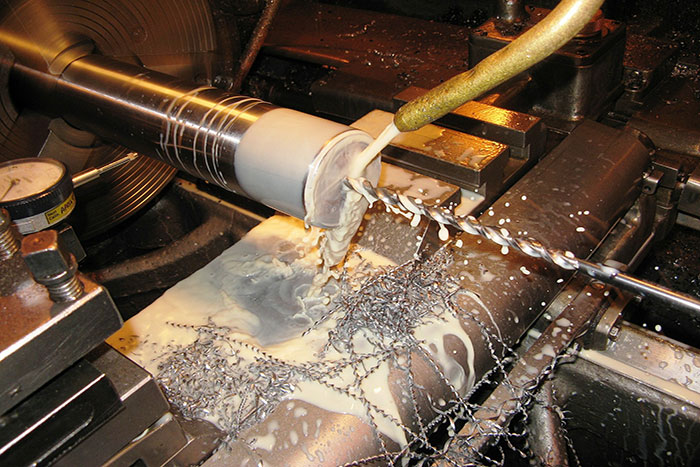 Aerospace Precision Machining
You can entrust us for aerospace precision machining, rest assured that we will provide sturdy and durable components to exceed your expectations. The ability to fly has been an excellent quest for humankind but it cannot be a success without the right parts in place. The manufacture of such material requires absolute skills and the ability to access the right material to ensure that the aerospace machine can withstand all the harsh elements thrown to it while at the space. We have put together a team of the most fabulous and most talented aerospace engineers for the job.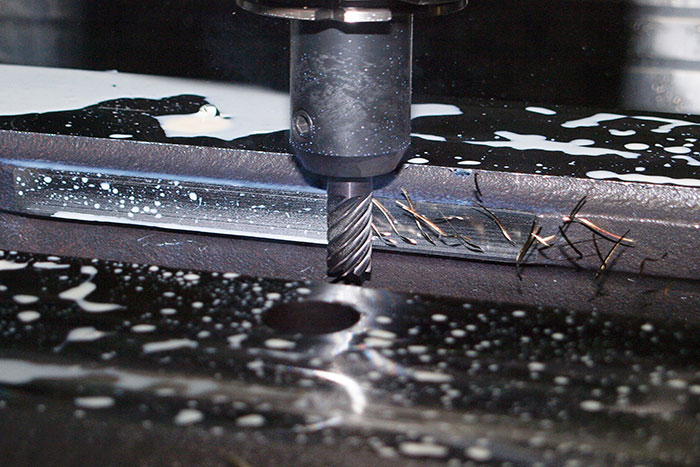 Precision Machining and Fabrication
We believe in technology, innovation, and quality assurance. We also believe in the power of a strong customer relationship and commitment to partnering with them. These are the goals that keep us going and the reason why many commercial and manufacturers believe in us for fabrication services. We mostly focus on exotic material fabrication, such as welding and intricate machining. We offer a variety of precision engineering solutions under this category including refurbishing, design, repair, inspection, re-building, recertifying, and testing. We thrive to provide the highest quality services to our customers.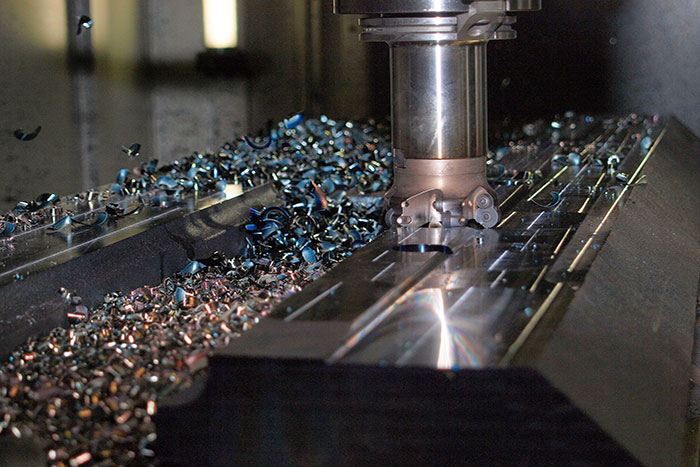 Precision Machining and Surfacing
Together with our love, passion, skills, and expertise, we look forward to providing our customers with machining and surfacing services to exceed their expectations. We offer a range of services under this category such as tool and die manufacturing, precision machining grinder grinding, turning and milling, general part machining, lathe precision machining, laser scanning, and inspection. Our goal is to see businesses succeed, and we understand that that can only be achieved through proper machining, and that is precisely what we provide.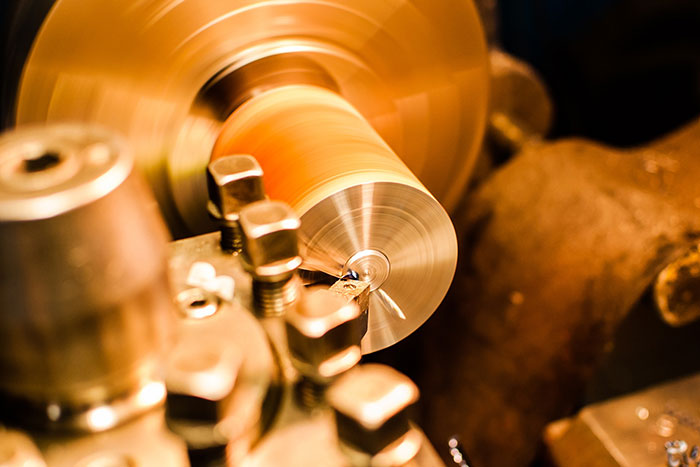 Precision Machining for Oil and Gas
The oil and gas industry is one of the most demanding industries and requires high-quality components or products that can endure any unexpected working conditions. We provide various precision machining services for the oil and gas industry. Our precision machining parts are not only precision crafted but also, the materials used are the best quality to enable them to endure any harsh environments. Our precision machining expertise and capabilities have helped us offer improved applications to all our clients every time. We have invested in cutting-edge precision machining equipment and technology which gives us the flexibility that we need to for high-volume production and lets us handle even the complex components to bring constant value to our oil and gas customers.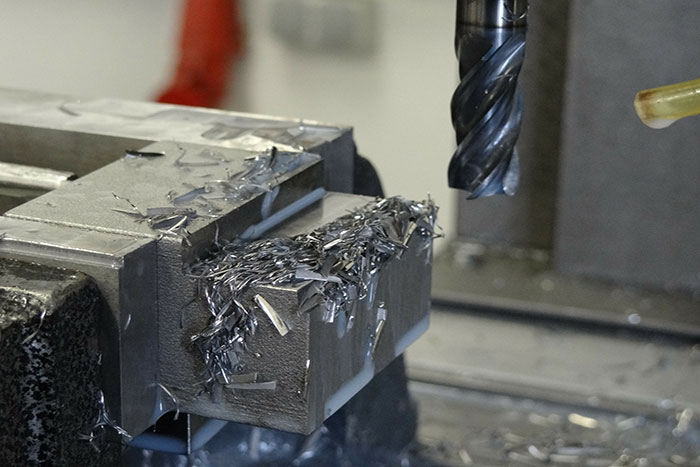 CNC Precision Machining
We offer CNC precision machining services for the manufacture of metal parts. Our team of experts is capable of handling high volume production, and we have been able to help numerous businesses in their projects.
The precision engineering tools used in CNC machining are controlled by our expert staff with the aid of digital systems to ensure that everything is in order. Computer Numerical control, which is abbreviated as CNC, helps in positioning control, coordination, velocity, feed rates, and other elements of the manufacturing process. Our skilled engineers are versed with the necessary skills to work with a range of metals such as stainless steel and cold-rolled steel. They can also work with nonmetallic components for specialized applicants.
Our CNC machines can reduce cycle times during manufacturing, which in return helps our clients to maximize their outputs. Other than speed, some of the benefits to enjoy from our CNC machining include;
Make the production of complex and three-dimensional shapes easier. These are things that may seem impossible by the use of manual machining.

The technology allows our clients to customize their projects based on 3D CAD and 2D designs

Our CNC machining can perform tapping, milling, and grinding, everything you will need for fast and accurate manufacturing.
We are the best at precision diversity, inventory, and innovating. We have excellent capabilities when it comes to precision machining tooling and lathe tooling. Good news is that we probably have all you need on our shelves and we are only waiting for you to make an order so we can ship them. We can also customize your tools and have them delivered to you in no time. We are precision machining suppliers, working day and night to come up with the best quality tools to fit everyone's needs and budget.
As precision machining vendors, we value our customers, and our only goal is to see them satisfied and build a strong relationship with each one of them. If you are in the manufacturing industry and looking for precision engineering services, do not hesitate to contact us and let us customize our services to match your needs. We have been supporting customers in oil and gas, aerospace, optics, energy, and inspection industries for the longest time. Our team is experienced and well trained to offer these services, and we use the latest programming and tools to deliver the highest quality parts that you need.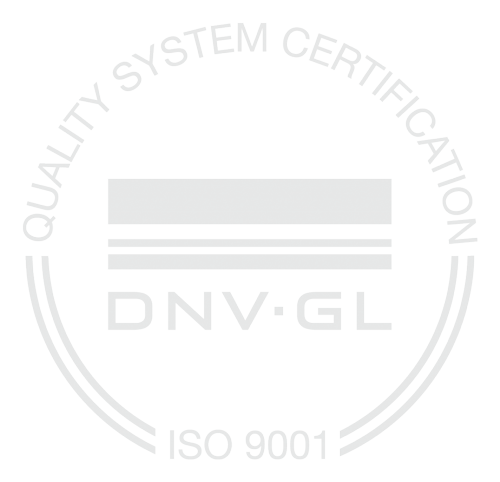 Innovative Manufacturer of Complex Aerospace Machining Components
Make an appointment with us today!
198 Tuas South Avenue 2, West Point Bizhub Singapore 637204