Oil and Gas Engineering Services
We are an oil and gas engineering services company who seek to work and partner with companies that will not only challenge us to deliver but also, offer the best services that there is in the industry. We are a trusted partner that has been providing these services for many years, which has helped us perfect our skills and ensure that we offer the best quality oil and gas engineering services, Asia.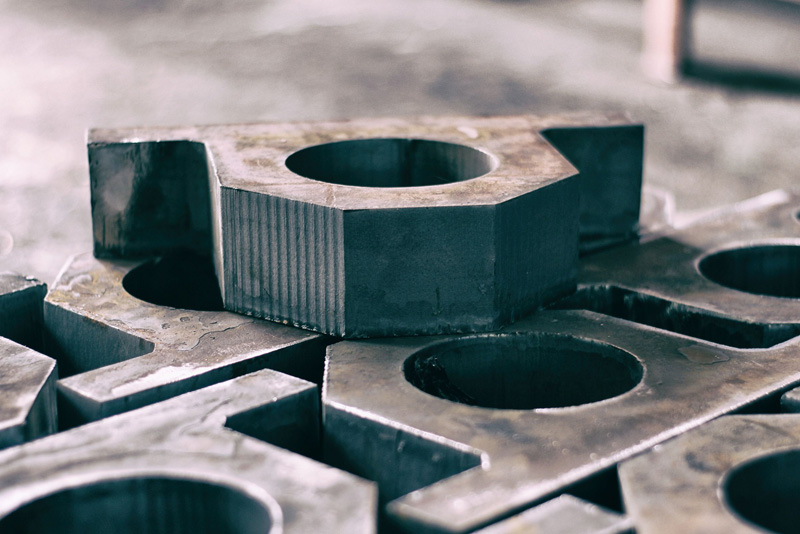 We understand just how much sensitive the oil and gas industry can be, and we have made it our business to offer high-quality tools and equipment to make every step a success. We have worked with top oil and gas engineering companies and have made sure that the services they get from us are top-notch.
Oil and Gas Engineering Services
We offer a range of quality oil and gas engineering services which include;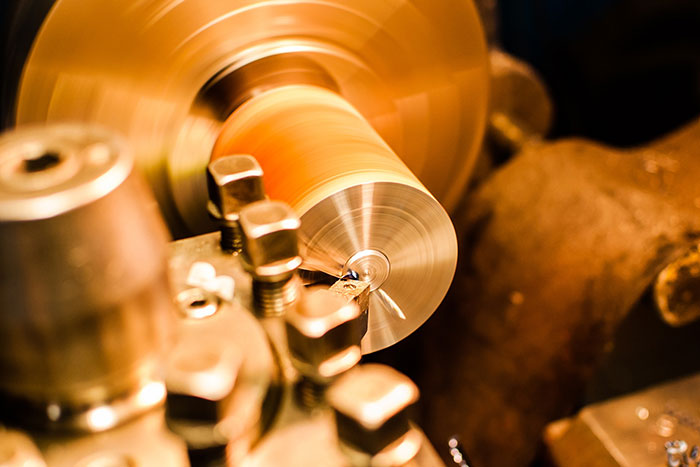 Oil and Gas Fabrication
We are aware that the oil and gas industry entails a lot of harsh conditions, and so there is the need to work with quality equipment that handles the harsh environments. Oil and gas businesses should, therefore, work with service providers that are familiar with the stringent requirements of the oil and gas fabrication. Most oil and gas operations are done remotely or in offshore locations. This means that it can be hard to get spare or replacement pressure parts to the operation sites when needed. It is, therefore, best that the companies work with quality tools that you can rely on for the longest time.
We are professionals, and you can count on us for oil and gas fabrication, rest assured that the material you get will be there to serve you regardless of the harshness degree. We have worked with top companies and supplied them with the best custom-fabricated oil and gas pressure products, all which have been designed for tight tolerance in the worst environments, safety, and reliability to keep the operations running at all times.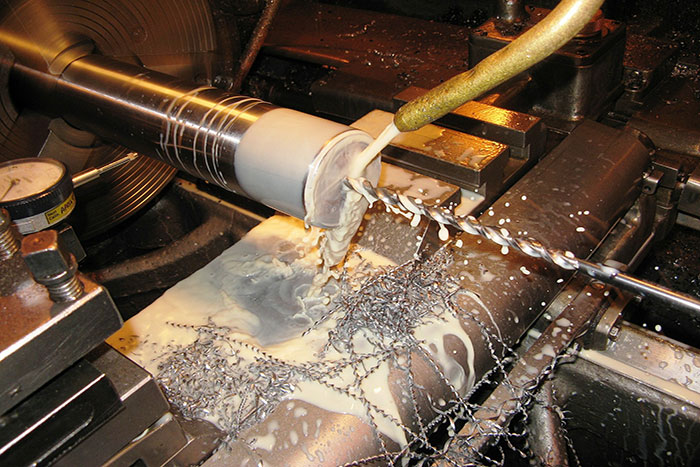 Oil and Gas Mechanical Services
You can also count on us for expertise oil and gas services mechanical. Oil and gas is a labor and engineering-intensive industry, and it is, therefore, every business owner's goal to work on cost reduction, and we are here to help them achieve that. We focus on structural, instrumental, mechanical, and process optimizing aspects to ensure that all the projects run smoothly. Things are bound to break down from time to time, which could result in unplanned downtime, thus affecting the productivity, but with our services, everything is set to work as it should. Our main focus is to fix equipment that fails and redesigning them. These include the buildings, pipelines, and facilities, just to mention a few. We also work with service companies or companies that are hired by operators to offer the field work tools, and at such points, our work is to design the tools and machines for them. Our tools are expertly designed to help in optimizing the manufacturing process.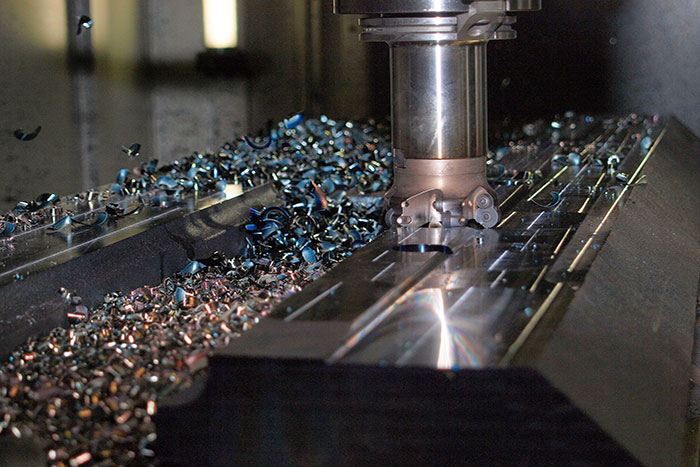 Design Reviews
We also specialize in design reviews whereby you can consult us on particular machine design. We will test it and let you know if it fulfills the requirements. Our team is well trained and understands the oil and gas sector better than you do and you can, therefore, trust that all the views will be for the best. This is an essential aspect of each project as it helps you avoid any mistakes that could negatively impact the rest of the procedures.
Why Choose Us for Oil & Gas Engineering Services?
For old and new oil and gas projects in Singapore, we are the go-to solution for all your oil and gas services. Our team has been well-trained and carries all the necessary skills to do the job. If you are not convinced if we are the right engineers for you, this is why you should consider us;
We are experienced
We have been offering oil and gas engineering services for an extended period, which has helped us acquire the knowledge we need to make our services worthwhile. We have worked with established public and private organizations, and all our previous customers have given only positive reviews on our services.
We are certified
We have been licensed and approved to offer oil and gas engineering services, which means that we have met the requirements of the state to provide these services. Also, you will have peace of mind knowing that you have entrusted your project to a registered company and things will go as planned.
Convenience
Our services have been tailored to ensure that everything is done at your convenience. We will work at your preferred time and ensure that everything is delivered on time. This eliminates downtime and enhances smooth operations.
Affordability
Choose us for quality but super affordable services that have been crafted to help you save money while maximizing production.
Quality products
From tools to pipes, everything we provide is of the highest quality to ensure that the products can bear the harshest conditions and serve their intended purpose.
Get in touch with us today!
For more information on oil and gas engineering services, contact us today, let us discuss your needs and get a quote before we get started.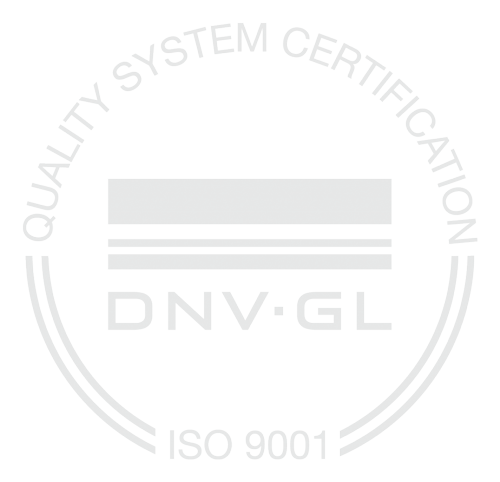 Innovative Manufacturer of Complex Aerospace Machining Components
Make an appointment with us today!
198 Tuas South Avenue 2, West Point Bizhub Singapore 637204