One of Index Aerospace Pte. Ltd.'s core strategy is collaborating with customers from all over the world to achieve maximum profit potential in the business.
Request for Precision Engineering Services Quotation
198 Tuas South Avenue 2, West Point Bizhub Singapore 637204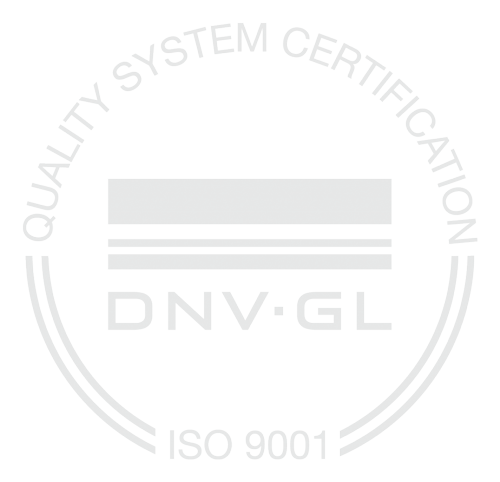 Innovative Manufacturer of Complex Aerospace Machining Components
MAKE AN APPOINTMENT WITH US TODAY!
198 Tuas South Avenue 2, West Point Bizhub Singapore 637204