For quality CNC turning services, we are the best solution for you. We are manufacturer of hardware components, aimed at solving all our customers' problems. We take pride in our excellent and outstanding customer service and communication while designing, constructing, and delivering their products and ensure that we do it on time.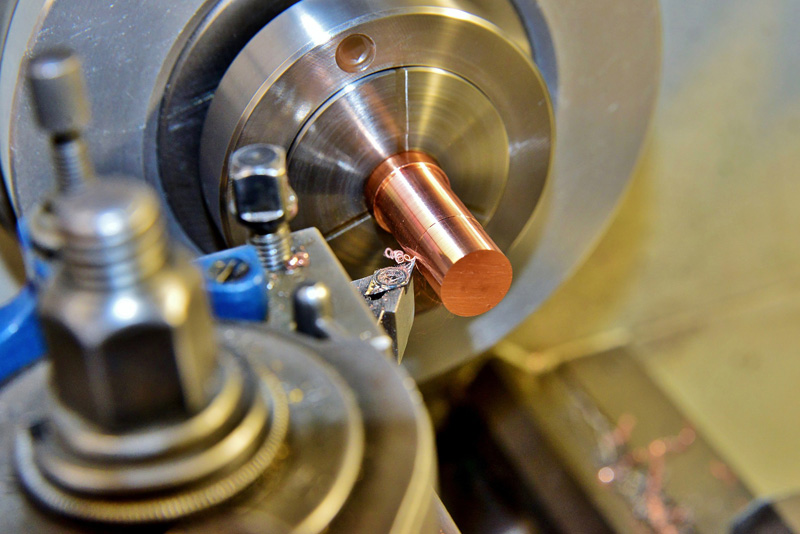 We have a massive selection of machines, and our team of experts has all it takes to offer a range of machining services. These include the 4- and 5 CNC turning services axis. We also have both vertical and horizontal machining centres, which are meant to provide an extra level of productivity and precision. Other than CNC turning, we offer additional services such as custom metal lathe works and milling. Our services are designed to accommodate a range o product shapes, sizes, and designs. We work with a variety of materials, including copper, aluminium, and stainless steel, among other metals.
Most of the industries today require the availability o complex products, products that can handle the harsh conditions thrown at them during operations. The industrial processes require components of different shapes and sizes. Initially, such requirements would bring issues such as increased cost and delays in production it not anymore. CNC has come in as a lifesaver by offering industries with a fast and reliable tool or the production of custom parts with precision through CNC turning. The process entails the removal of unnecessary material to come up with the desired shape.
It is more of a high-tech component processing method, which focuses mainly on the processing of precision metal parts. You can count on us for the procession of a range of materials which include carbon steel, alloy steel, zinc alloy, copper, plastic, iron, stainless steel, and acrylic just to mention a few raw materials, all which we use to come up with complex structures. These structures can be made into square or round combinations. Lathe machining is also a part of the process, and there are two kinds of machining which include; fixing the tuning tool to processes the unformed structures in the rotation and fixing the workpiece and then rotating it in high-speed. The turning tool moves in horizontal and vertical movements to process the workpiece during the rotation.
We are our one-stop shop for all types of CNC turning services and surface treatment. When you get in touch with us, we will provide instant CNC turning services quote, which entails excellent deals on capacity and prices and high-quality is a guarantee.
How does the CNC turning services centre work?
The CNC centre entails a combination of parts which enhance its operation. Some of these components include;
Turret – 

the part works by moving the material bar as per the computer-aided manufacturing or computer-aided design blueprint

Interface –

this one helps us in the control and use of the turning centre

The chuck –

 This part is responsible for securing the workpiece for machining

Spindle –

This part rotates the chuck to enhance an easier shaping of the material
The CNC turning services procedure is easy as is that is required from us is to upload the CAM file, secure the materials that need to be designed in the chuck, and start the machining process. Our team is well-versed with the skills and knowledge necessary to operate the CNC turning service centre, and you can trust that the process will be completed within no time and the end-product will match your specific requirements.
We provide fast and accurate turning services, to give you the best quality while enhancing the convenience and letting you save money. We have state-of-art CNC lathes, and once it is combined with our extensive experience and highly skilled machinists, we can come up with even the most complex CNC (Computer Numerical Control) turning services operation. Even better; we let you give us your drawings, but if you have not come up with one yet, we can listen to your ideas and turn them into great Computer Numerical Control turning services fixtures through our capable in-house CAM.
What are the benefits of CNC turning services?
If you are wondering which one is better, CNC turning services vs. milling, there is no doubt that CNC turning comes with lots of great benefits and that is why you should entrust with the creation of your complex products. These include;
It allows for the production of cylindrical parts
How amazing is this? The CNC turning service machine is ideal for the creation of circular or round pieces. This is achieved by lathes which can come up with such parts fast and accurately to match your specific design.
It can be used for several processes
Although these services are mainly used for the production of specific shapes, it can also be used to make different cuts which include boring, drilling, knurling and threading.
Quality products
You can count on the process for best quality CNC turning services equipment. The process has proven its capacity in the production of sophisticated and high-tolerance CNC turned parts which make it the most preferred. With the CNC turning services rigid tapping cycles, the best quality is a guarantee.
We are here for you
Our CNC turning services automation will work wonders for you. Reach us today, and get to witness this.
Do not be left behind. It is time to take your business to the next step by letting us use our CNC (Computer Numerical Control) turning services speed and feed to come up with the best metal products for you and do it within the shortest time. We work at your convenience, and you can be assured that we will deliver the products within the agreed time-frame.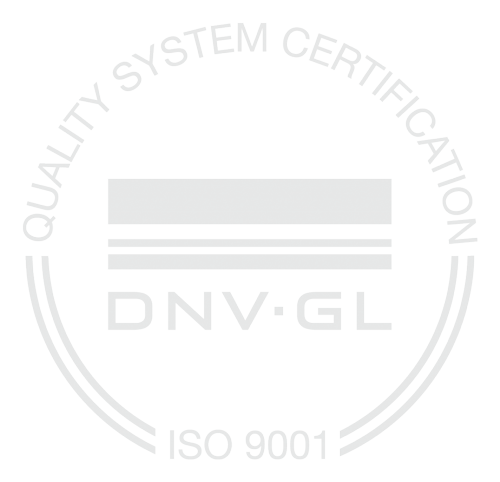 Innovative Manufacturer of Complex Aerospace Machining Components
Make an appointment with us today!
198 Tuas South Avenue 2, West Point Bizhub Singapore 637204