Could you be in the search for a CNC milling services factory to meet your needs? We are here for you, and we are ready to meet your requirements and specifications. Our CNC (Computer Numerical Control) milling machine allows us to come up with the highest quality parts, and when combined with our team's skills and experience, you are guaranteed that what you get will exceed your expectations.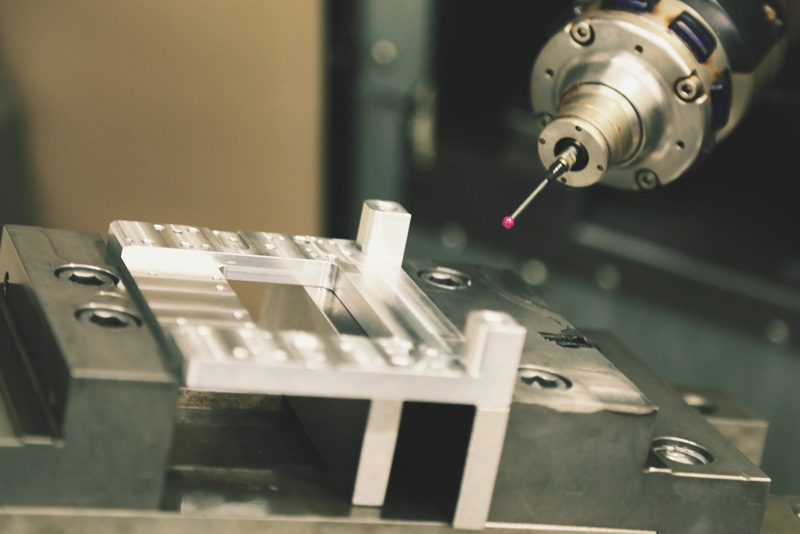 We offer a range of CNC (Computer Numerical Control) milling services, including large CNC machining services to help us come with large fabrications for the largest businesses.
How does Computer Numerical Control milling work? This type of services features a kind of precision machining whereby a cutter is applied so it can help in removing materials and moving them into the workpiece. This can be done at different angles, depending on the shape that needs to be achieved. The movement of the milling machine is controlled by the computer, which ensures that there is extreme accuracy, repeatability, and precision. The CNC milling can be used in rapid manufacturing of both end-use parts and prototypes.
Why choose our CNC milling services?
The services come with a range of advantage which includes;
Help in the production of complex parts
One of the main reasons for choosing CNC milling machining services is the ability to come up with quality complex parts. The machine entails a cutting tool which can be used to work on the workpiece from different angles to come up with a precise design. With CNC milling, we can create a range of shapes that may not be possible to develop using other processes. It is mostly best when creating parts with many axes.
It enhances versatility
Unlike lathes and turning services that are only best when working with round or cylindrical parts, CNC milling machine is different, and it allows us to create a variety of shapes. This ensures that there are no limitations, and if a project demands us to make irregular shapes, we can do it fast and accurately.
CNC Milling Services Quality Parts
This is the top reason why milling machining is preferred over most of the CNC milling machining services. It guarantees quality parts made from quality material and ensures that what our clients get can withstand all the harsh conditions thrown at them. Our tough machinery can handle components weighing up to 15, 000 lbs, and we also have different vertical bridges to fit every client's needs.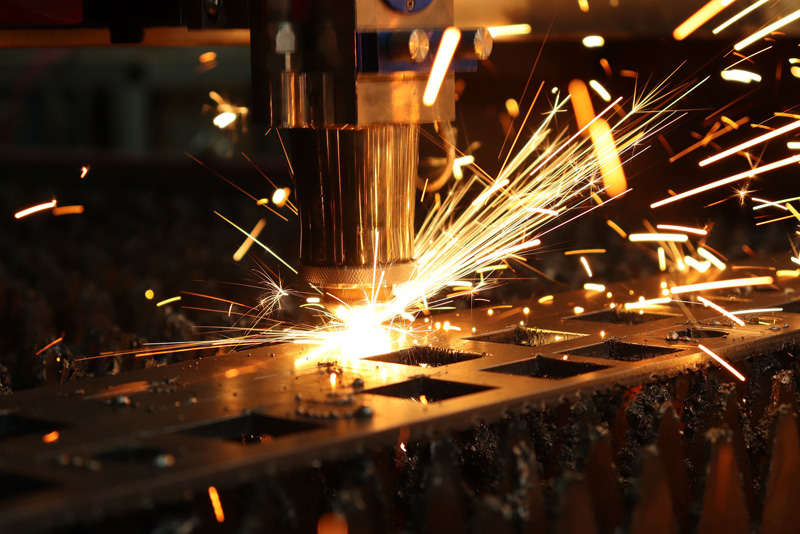 CNC Milling Services
Whether you want a single part, a batch of prototypes or even better; you want a full production order; we got you covered. CNC milling services have come in handy as a way to enhance the accuracy as it allows us to replicate computer-aided drawings to come up with perfect and more manageable precision for the manufacture of precision parts.
The best part is that our services price is super affordable. We care about our clients, and we have made it our priority to help them save money while providing them with quality precision parts to exceed their expectations.
What's more? We incorporate Computer Numerical Control milling services router for quality control and to ensure that what our clients get is top notch. When combined with our staff's experience, skills, and expertise, the results are always amazing. We have been in this industry for an extended period, which has helped us gain extensive knowledge on everything concerning CNC milling and precision engineering.
If you are looking for a Computer Numerical Control milling company offering low-cost services, do not hesitate to contact us. You can have all the questions you may have regarding these services answered at any time. We will give you a CNC milling services quotation that entails all the services that we provide and their prices.
Our CNC (Computer Numerical Control) milling parts include propellers, shell parts, curved surfaces, component housing, and complex planes. If you are in any of these businesses or your business deals with these parts, then this is for you and all you need to do is to reach us, get a quotation and leave the rest to us, rest assured that your parts will be delivered within the agreed time frame.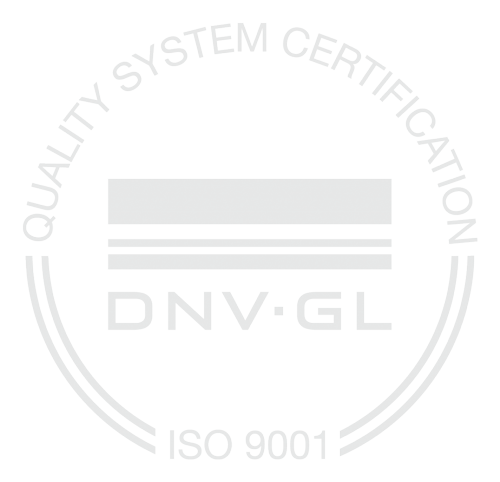 Innovative Manufacturer of Complex Aerospace Machining Components
Make an appointment with us today!
198 Tuas South Avenue 2, West Point Bizhub Singapore 637204